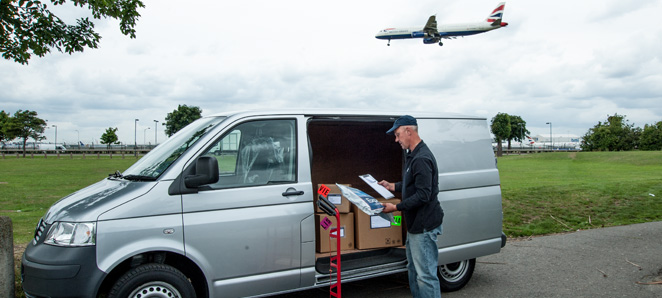 When shipping goods through air-courier services, it's useful to be aware that some products, even though used daily, are considered to be Dangerous  and / or Restricted Goods and shipment of these items falls under several legal requirements.
Lithium batteries, commonly used in everyday electric devices such as mobile phones, laptops, watches or cameras are now, according to our agents, being refused by airlines as a standard courier product and therefore Expressair has to use alternative shipment methods to provide the courier service for such type of items.
When shipped, lithium batteries must be correctly identified and classified and in some cases accompanied by Shipper's Declaration for Dangerous Goods. The package itself must be wrapped in strong rigid outer packaging with additional markings and labelling where needed depending on the specific type of the batteries.
Expressair is making sure that our shipments policies follow the International Air Transport Association (IATA) and International Civil Aviation Organizations (ICAO) standards and regulations. To ensure that all the shipments are processed correctly as well as to your requirements, it's crucial that items containing the lithium batteries are declared prior to your booking so any potential issues can be identified in time.
Contact us for more information.